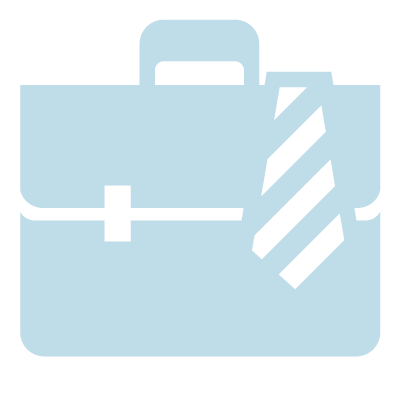 Experience Matters
Our experienced team of professional matchmakers will hand-select matches based on your criteria and their expertise. Combined with ongoing coaching, encouragement and a little tough love, the relationship you desire is just around the corner.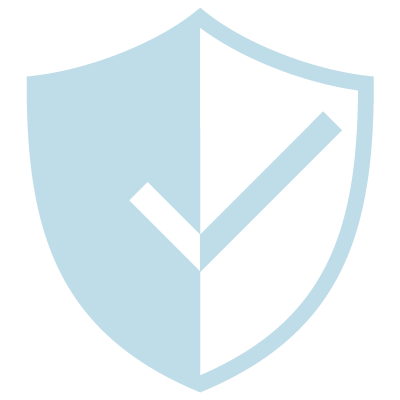 A Safer Approach
We require 100% of our clients to pass a background check and an in-person screening to ensure they're honestly looking to build a meaningful relationship. We're not here to play games. We're here to help you change your life forever.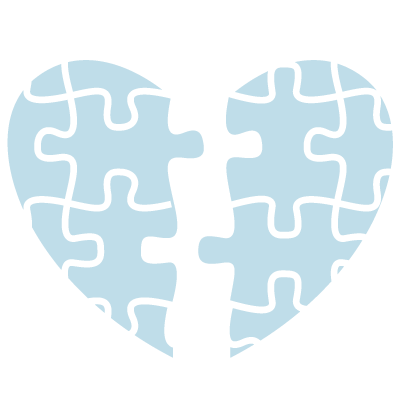 Find The One
We understand it's not hard to meet people, but it can be hard to meet the right people. We work hard to make your dating life easier and to set you up for success. When you find the one for you, you'll know it and you'll be smiling from ear to ear.